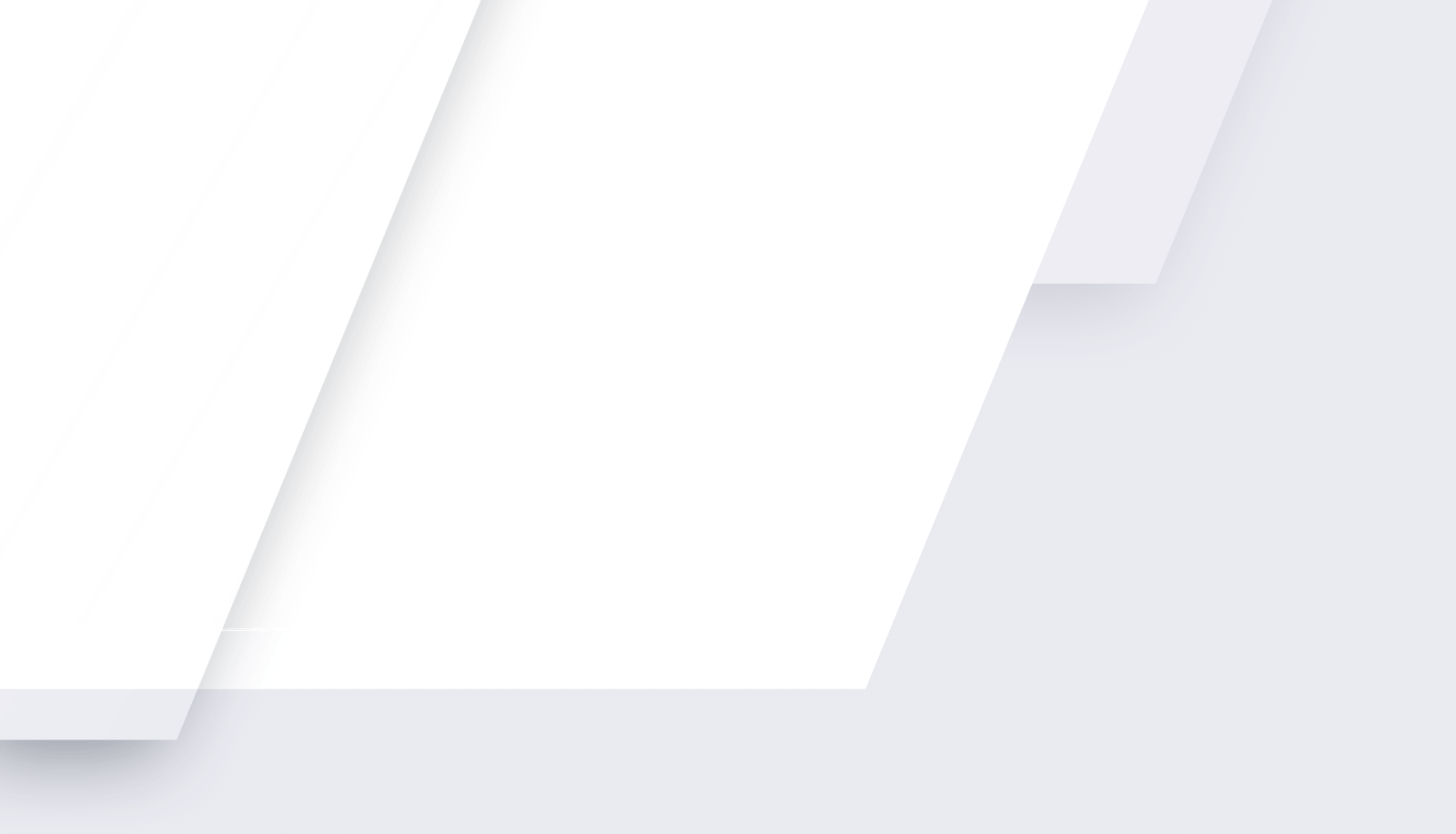 Disinfecting Services
Experts
Providing tailored disinfection solutions for high-touch and high-traffic zones in residential and commercial properties throughout South Florida..
Disinfecting homeS and businessES in Florida
In today's heightened awareness of cleanliness, ensuring our environments are thoroughly cleaned and disinfected has become essential. While germs and bacteria lurk everywhere, posing risks of spreading diseases, traditional cleaning methods often address only 30% of an interior space. Integrating sanitization with these methods can achieve a more comprehensive cleanliness.
High-traffic areas and frequently-touched surfaces present significant health risks and demand regular disinfection to maintain a safe environment. At OTM Restoration, we recognize the importance of ensuring the well-being of employees, customers, families, and all visitors to your premises. Our disinfecting services aim to enhance the hygiene of your property, offering everyone peace of mind and confidence in their surroundings.
Cleaning vs Sanitizing vs Disinfecting
Grasping the nuanced differences between cleaning, sanitizing, and disinfecting is essential, as these terms, though related, serve distinct purposes. Cleaning primarily tackles visible contaminants, such as wiping surfaces to remove spots, stains, and debris. Sanitizing reduces bacterial counts to safer levels but doesn't eradicate fungi, bacteria, or viruses. Disinfecting, the most rigorous of the three, targets and destroys harmful pathogens. However, it's vital to note that while disinfection can eliminate nearly all microscopic organisms, many disinfectants aren't designed for cleaning. Using them on improperly cleaned surfaces can diminish their effectiveness.
Commercial & Industrial Business Disinfection
With the bar for cleanliness continually rising, businesses might find it imperative to integrate regular disinfection services and establish consistent maintenance protocols. By proactively weaving OTM Restoration's disinfection services into their operational fabric, businesses across various sectors can ensure a safer environment and thrive. Some industries, especially those requiring controlled operational environments, face unique challenges like inaccessible areas, large machinery, and organic residues. These complexities, coupled with the pressing need for disinfection, demand specialized attention. OTM Restoration's comprehensive disinfecting solutions can thoroughly purify your business setting, positioning you at the forefront of care and cleanliness.
Disinfection cleaning services can benefit all industries including:
● Restaurants
● Hospitals/ Doctors & Medical Offices
● Nursing Homes
● Offices/ Industrial & Manufacturing Facilities
● Schools/ Daycares/ Universities
● Places of Worship
● Gyms
● Retail
● Hotels
● Laboratories
● Public Transportation
Disinfection cleaning services can sanitize all surfaces including:
● Handles
● Doorknobs
● Toilets
● Sinks
● Faucets
● Light Switches
● Phones
● Remotes
● Keyboards
● Industrial Equipment
What Factors Influence the Cost of Professional Disinfection?
The cost of professional disinfection services can vary based on several factors. These include the extent of the area requiring disinfection, the type of surfaces involved, and any specific treatments needed, such as for particular pathogens or deep-set contaminants. The necessity to disinfect areas more intensively due to high exposure or significant contamination can also influence the overall price. Additionally, the total area or square footage of the space to be disinfected plays a pivotal role in determining the final cost.
OTM Restoration doesn't just offer comprehensive disinfection services; we also collaborate with you to ensure you get the best value for your expenditure. The health and safety of your family, colleagues, or patrons are paramount. Opting for a less experienced service, despite potential cost savings, might not guarantee thorough disinfection, potentially compromising the safety of your environment.
Why Opt for Professional Disinfecting Services?
Just as with any specialized service, when it comes to ensuring the thorough disinfection and safety of your spaces, choosing a professional disinfecting company can make a world of difference. The in-depth knowledge, expertise, technical skills, state-of-the-art equipment, and a dedicated team that a professional company brings to the table are unmatched.
Not only can they tackle common areas of concern, but a professional disinfecting company can also address deeply contaminated spaces, evaluate the nature of the pathogens present, and deploy solutions that ensure your environments remain safe and germ-free for the long haul. Whether you need routine disinfection, targeted pathogen removal, or comprehensive space treatments, OTM Restoration is your trusted partner for timely and effective disinfection services.
For Disinfecting Excellence, Turn to OTM Restoration
In these unpredictable times, when the need for disinfection can arise suddenly due to unforeseen events or outbreaks, you can rely on OTM Restoration to be ever-ready to tackle any disinfecting challenges. Whether it's a residential space or a commercial establishment, we're committed to guiding you through the disinfection process, ensuring a safe and germ-free environment.
Our team is adept at emergency disinfection, targeted pathogen removal, and comprehensive space treatments, aiming to restore your spaces to the highest standards of hygiene. Don't let harmful pathogens compromise the safety of your environment; reach out to OTM Restoration for all your disinfecting service requirements.