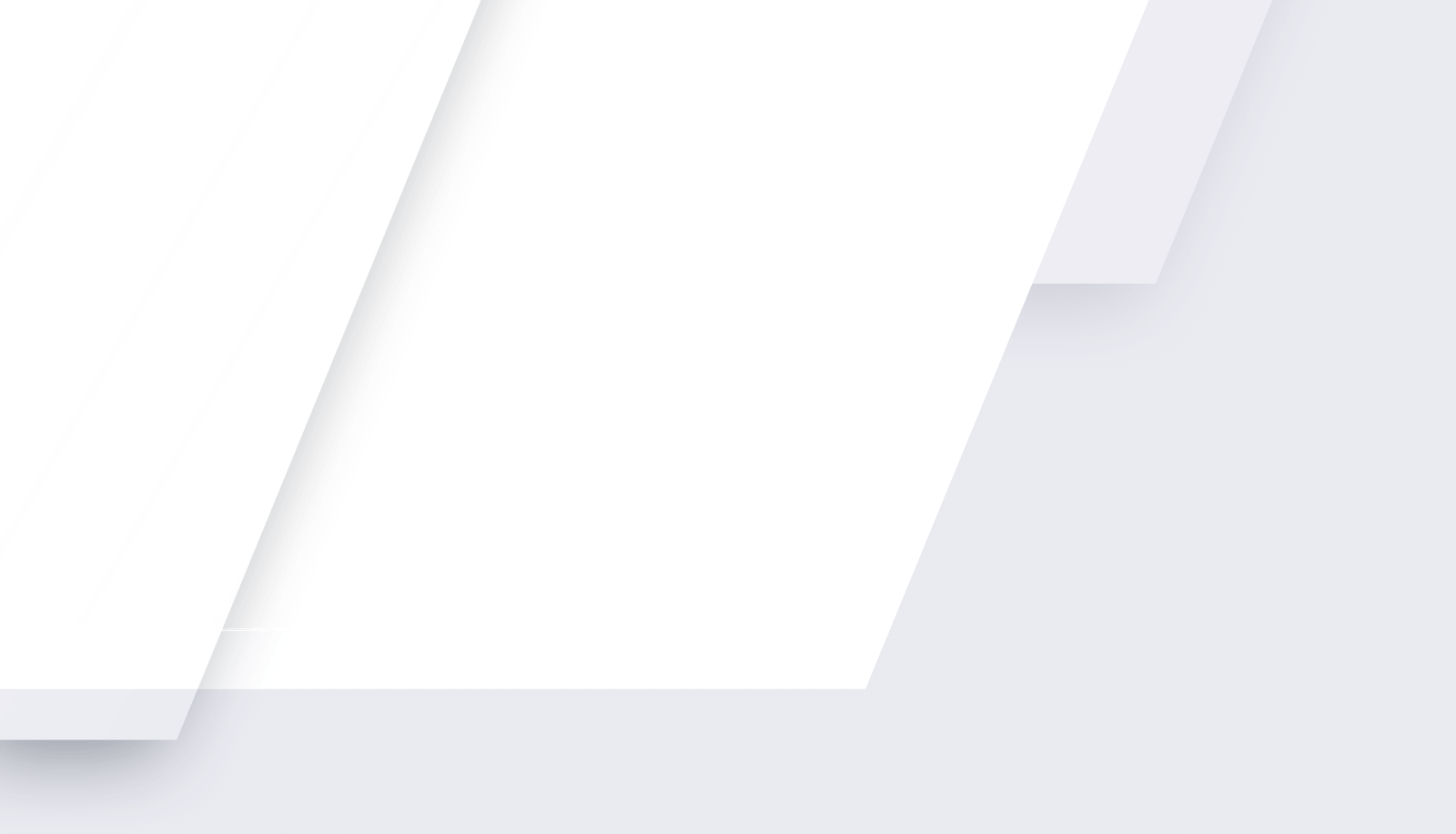 At OTM Restoration, we understand the stress and uncertainty that comes with property damage. Whether it's water damage from a storm or other unforeseen events, our team is here to help. With years of experience serving the Florida community, we pride ourselves on our swift, efficient, and compassionate service.
Our trained professionals use cutting-edge equipment and techniques to ensure your property is restored to its former glory. Beyond just fixing the damage, we aim to provide peace of mind to our clients, ensuring that they feel supported every step of the way. With OTM Restoration, you're not just getting a service; you're joining a community that prioritizes your well-being and satisfaction.
Questions? We've Got Answers!
"Edgardo, the owner of OTM, is a kind man of great integrity. I hope I never have to go through mold mitigation again, but if I do my first call will be to Edgardo."
"OTM was great from the beginning on the drop off to the pick up at 5am I'm the morning, allowing the business to operate during working hours. The professionalism was great and left the place sanitize. I highly recommend their service. Thank you OTM!"
"I had an amazing experience using OTM after my fish tank cracked, leaking 50 gallons of water onto my floor. They were quick to respond, professional and respectful of my property, and had equipment delivered to my house almost immediately!"