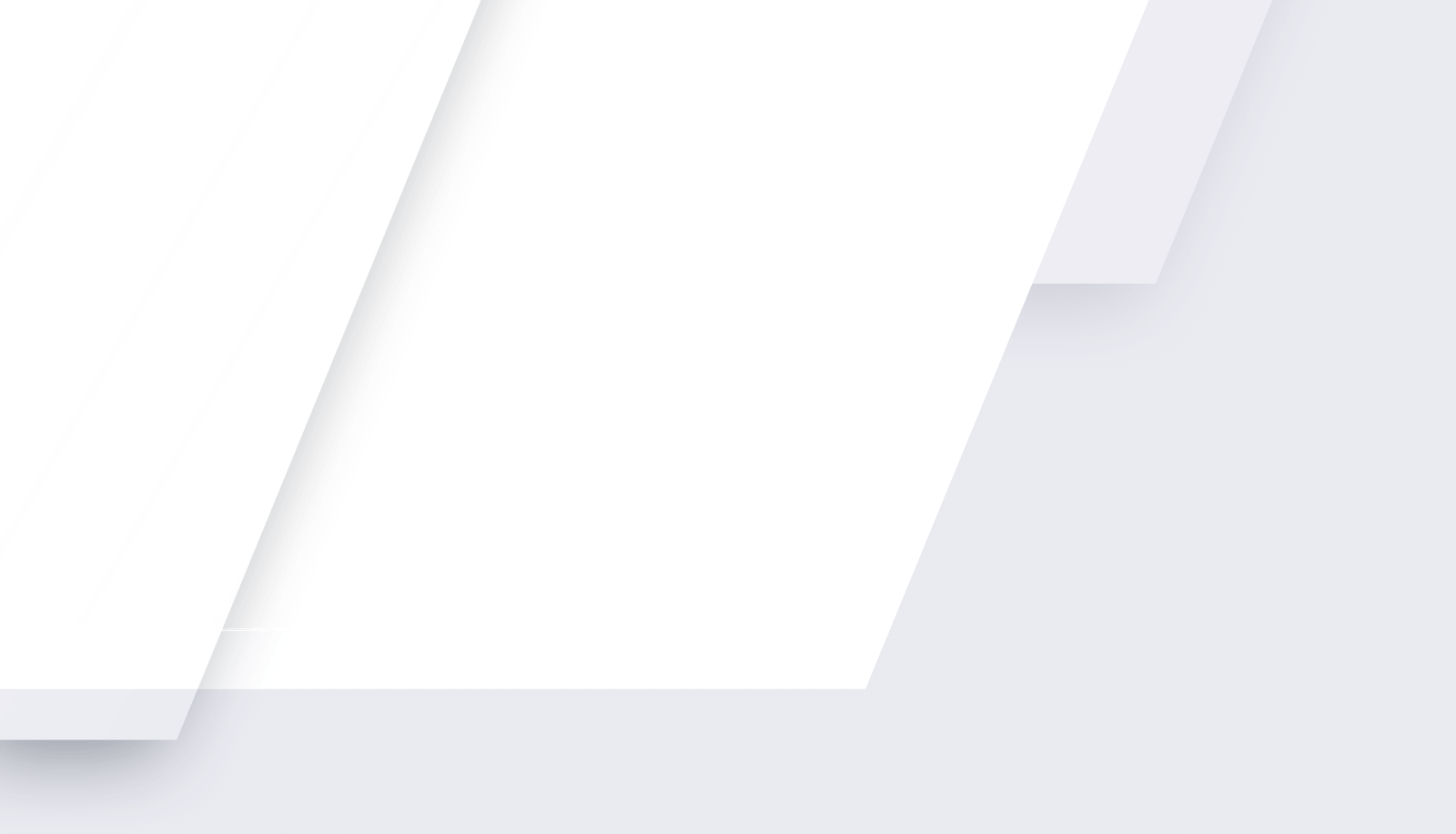 Fire & Smoke Damage Restoration
OTM Restoration stands ready around the clock, available 24/7, to address your urgent fire and smoke damage restoration requirements. With a dedicated team of experts, we are equipped to manage the complexities of fire-related damages, ensuring a comprehensive approach that covers both immediate concerns and potential long-term implications.
Whether it's the aftermath of a small incident or a more extensive calamity, our commitment is to restore your property to its former state, prioritizing safety, efficiency, and your peace of mind.
Providing expert fire and smoke damage restoration services throughout Florida
Just as quickly as a fire can start is just as quickly as it can devastate your home or business. Fires are frightening and can leave behind an incredibly destructive wake that can be difficult to emotionally and physically process, especially because as a traumatic event, they don't happen regularly. It can be overwhelming to orchestrate the next steps, particularly when you don't know what they are or the expectations. Once the flames have been extinguished, we are able to jump into action immediately to mitigate the effects of fire damage. OTM Restoration's fire damage restoration experts are always on call to guide you through this process and offer the assurance that your fire restoration is handled in the most complete manner to return you back to your home or business.
Common Causes Of Fire:
Damage
Candles
Cooking Equipment
Appliances
Chemical & Gases
Electrical & Consumer Electronics
Fireworks
Lightning Fires & Lightning Strikes
Smoking Materials (i.e. tobacco products)
A fire occurs in a structure at the rate of one every 63 seconds and a home fire occurs every 88 seconds. That means a property or business owner is affected by fire damage at every minute, per day. Florida sees more than its share of building fires, often caused by lightning, carelessness, arson or electrical fires. Lighting can destroy, melt, burn or blow up most anything it hits due to its 50,000 degree temperature and massive charge.
Fortunately, lightning damage and the aftermath is covered by most home or business policies. However, sometimes the damage to the contents is not. It is not the only cause of house and building fires, though. Lit candles left unattended and smokables left burning, grease fires, faulty wiring, arson and brush fires can also create fires.
It is critical to act as quickly as possible, optimally within the first 24-48 hours that damage occurs. Fire damage restoration and cleanup is complex and can potentially involve many different kinds of remediation, including water, mold, smoke and soot. Smoke and fire damage can cause toxic off gassing depending on the materials the fire contacts and smoke absorbs into most everything it contacts, from fabrics and upholstery to drywall, paint, paper products, plastic, wood and flooring.
Acting quickly and trusting in the professionals at OTM Restoration helps to minimize the amount of loss and ensure the appropriate actions are implemented the first time. OTM Restoration understands the chaos of fire damage and all of the intricacies involved. There are many details that can be missed and can cause potential issues later if not performed correctly initially. Our emergency team is available 24/7 and equipped to serve you anytime, anywhere on the map.
OTM utilizes professional education through the Institute of Inspection, Cleaning and Restoration. All of our technicians are highly trained to restore your property and salvage as much of your belongings, inventory, fixtures or furniture as possible. Our OTM Restoration technicians assess your damages and bring them back to life by applying soot and smoke damage training obtained through the IICRC. We know you want your home or business to be as close to pre-fire conditions as possible, as soon as possible. We will do everything we can to achieve those goals.
Home and business fires are one of the most disastrous events one can face. Fires often occur with little to no warning, and there is little time to respond and get to safety. Our goal is to bring stability back to your life by restoring your property and possessions back to their original conditions. Call us as soon as you have fire damage and our team will be out to assess the situation, make a list of what needs done and provide a free estimate.
If there are issues that need to be dealt with immediately to secure or mitigate the potential for further damage, such as a roof or wall breech, we will attend to that with our 24-hour emergency response team. Our work is licensed and insured, and we want to help make this difficult time easier with quality fire restoration work you can count on as thorough, reasonable and efficient.