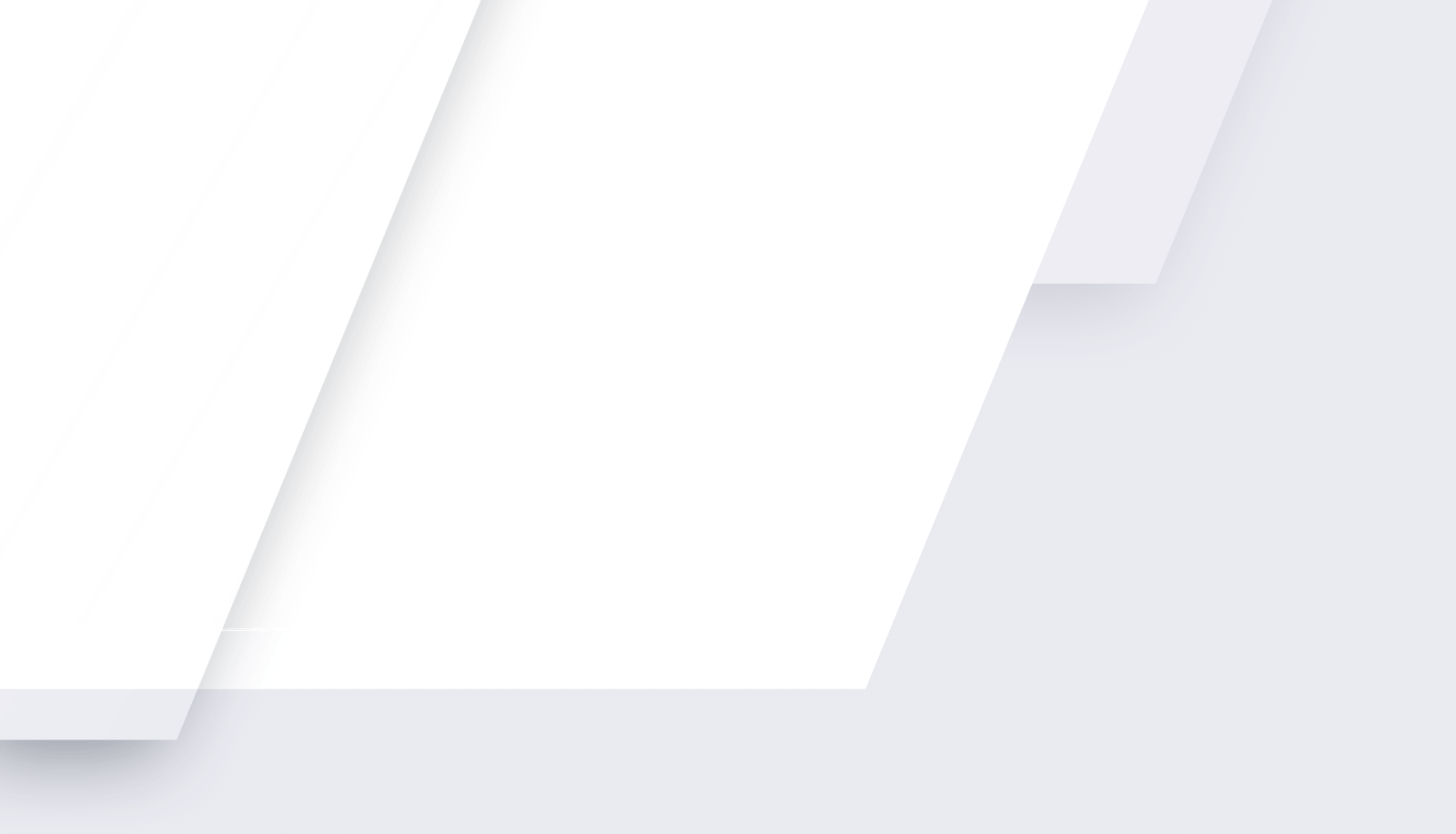 In the aftermath of hurricanes and other natural storms, the devastation left behind can be overwhelming. OTM Restoration stands as a beacon of support during these challenging times, available around the clock, 24/7.
Our dedicated team is equipped with the expertise and tools to address a wide range of storm damage scenarios. From initial assessment to comprehensive restoration, we are committed to helping you navigate the recovery process, ensuring your property is returned to its optimal condition and providing peace of mind in the face of nature's unpredictability.
Our restoration company offers a wide range of emergency storm damage restoration services throughout Florida
As beautiful as Florida's weather can be, it can also produce some ugly and severe storms. When natural disasters affect your home or business, the results can be catastrophic. Wind, water and debris can destroy property and cause potential water, fire and mold damages. OTM Restoration understands how distressing storm damage can be and provides a range of services to remediate your property and get you back to normal as soon as possible. We are prepared and equipped to be there for you in the aftermath of a storm.
Our Disaster Recovery team is ready to assist in restoring your property as quickly as possible. We have the manpower and experience to properly deal with these situations. Our OTM Restoration team members have assisted over 5,000 families restore their properties during Hurricane Irma, Hurricane Matthew, Hurricane Ian, and Hurricane Nicole.
What Kinds Of Storm Damage Restoration Services Do I Need?
Due to their unpredictable nature, storm damage restoration can include many different kinds of repairs or emergency action. From downed trees to property exposure, broken glass, lightning fires, debris cleanup and mold growth, OTM Restoration is available 24/7 to help with all your storm damage repair needs. Deciphering the storm damage cleanup process can be confusing and it is imperative to be thorough and not miss any details. During a storm, roofing and siding can become damaged or even removed completely.
If your home or business' structure has been compromised, you may need temporary, weather-proof structural protection to prevent further damage from the elements and to protect what remains of the property and its contents during rebuilding. Flood waters or heavy rains entering exposed structure can lead to potential mold growth, which only takes 48 hours to develop. Lightning can also start fires, requiring fire damage restoration and debris removal will be certain.
Water Extraction
Drying and Dehumidification
Roof Tarping and Shrink Wrap
Removal of Damaged Materials
Damage Mitigation
Storms, with their unpredictable nature, can wreak havoc on both residential and commercial properties, leaving varying degrees of destruction in their wake. Whether you're grappling with minor damages or facing extensive repairs, OTM Restoration is available 24/7 to initiate the restoration of your storm-impacted property.
We recognize the urgency to restore normalcy following the distress of a natural calamity. Our commitment is to expedite the recovery process, ensuring your peace of mind. Reach out to us at 800-416-5986 to formulate a tailored storm damage restoration strategy for your property.