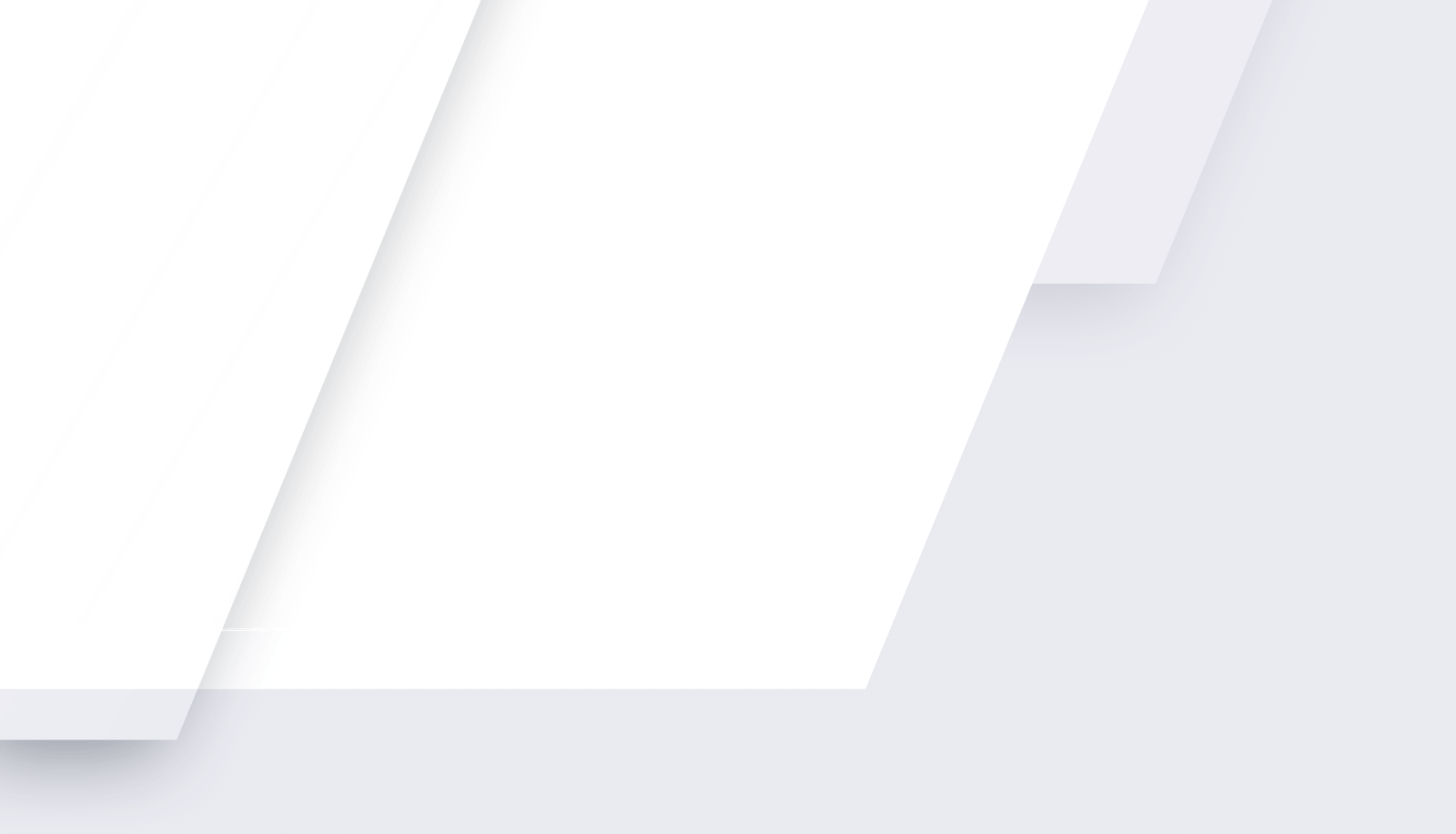 True to our name, OTM (On the Map) is exceptionally well-renowned in the South Florida community. Our customers turn to us to convert their home or business back to normal after they have suffered significant damage. We take the time to understand your needs and promptly work with you to resolve your situation in a timely manner. No matter if it's day or night; our round the clock team members are here to help.
Specializing in the cleanup and restoration of residential and commercial properties after fire, smoke, or water damage, OTM also mitigates mold and mildew from your home or business.
Our team's history is one of innovation, resourcefulness, and outstanding customer service. With over 13 years of combined experience in the disaster restoration industry, our team of trained and seasoned professionals provides the ultimate customer service experience to those in need of our services. We invest heavily in ongoing training to make sure our team is consistently the best and most equipped in the industry.
Working with OTM means exclusive, quality service and team members who put your emergency as a top priority. Our commitment to providing you with a restored livelihood after any type of hardship makes us your premier choice when searching for a restoration company. We also accept insurance, so we'll work with whatever plan you have.
Our synergy of excellence, expertise, and experience fuels our passion for quality and drives everything that we do.
"Edgardo, the owner of OTM, is a kind man of great integrity. I hope I never have to go through mold mitigation again, but if I do my first call will be to Edgardo."
"OTM was great from the beginning on the drop off to the pick up at 5am I'm the morning, allowing the business to operate during working hours. The professionalism was great and left the place sanitize. I highly recommend their service. Thank you OTM!"
"I had an amazing experience using OTM after my fish tank cracked, leaking 50 gallons of water onto my floor. They were quick to respond, professional and respectful of my property, and had equipment delivered to my house almost immediately!"