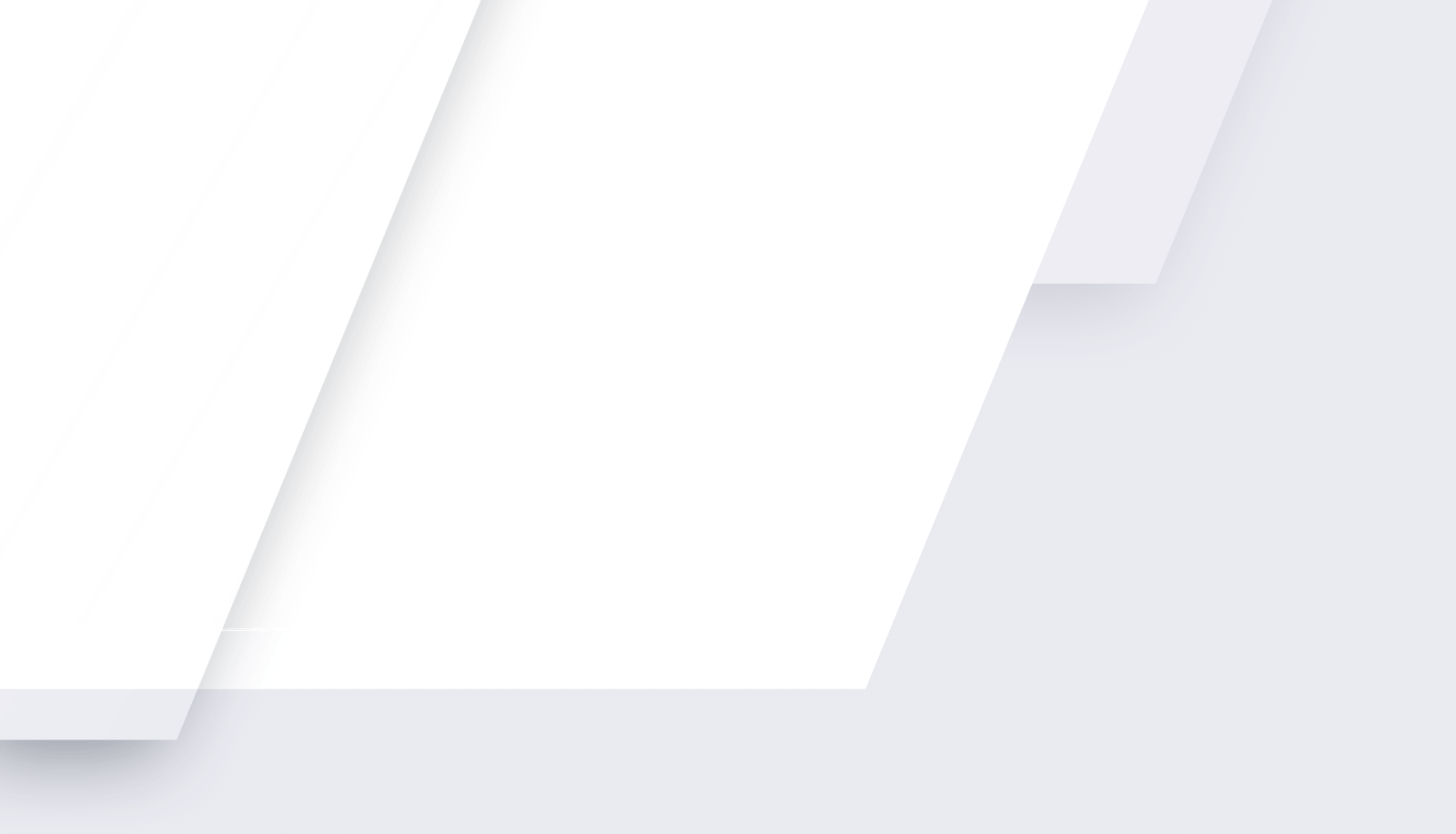 Trauma Scene Cleanup Experts
When faced with the challenging and sensitive task of trauma scene cleanup, you can rely on OTM Restoration. Our dedicated team is available around the clock, 24/7, ensuring that all your trauma scene cleanup needs are addressed promptly and professionally. With a commitment to discretion, care, and thoroughness, we stand ready to provide the support and expertise required during such difficult times.
Professional Trauma Scene Cleanup Services in Florida
In the aftermath of a tragedy, amidst the whirlwind of emotions and responsibilities, the task of trauma scene cleanup might be the last thing on one's mind. Yet, once law enforcement and emergency responders have completed their investigations, the onus often falls on the property owner to address the scene. This cleanup can entail dealing with blood, bodily fluids, and tissue, all of which necessitate adherence to specific standards, protocols, and specialized cleaning agents.
The site will undergo meticulous cleaning, with biohazardous materials being disposed of responsibly and safely, followed by an in-depth decontamination process. Engaging professionals for this task is not only essential for safety and thoroughness but also offers peace of mind, ensuring that your property is compassionately and expertly restored to its pre-trauma state.
OTM Restoration's dedicated team stands ready 24/7, bringing the requisite sensitivity and expertise to address your trauma scene cleanup needs.
When Can I Begin Trauma Scene Cleanup?
It may seem reasonable to begin cleaning a trauma scene immediately, especially when it is your property. However, you will only be able to do so when law enforcement has released the scene back to you. There is no timeframe for them to adhere to and it can take some time for them to complete their investigation process.
Trauma Scene Cleanup Regulations
Certain rules dictate the handling and disposal of biohazardous materials as well as how a trauma scene should be cleaned. States, municipalities and federal authorities such as the Occupational Safety and Health Administration (OSHA), the United States Environmental Protection Agency (EPA) and the Centers for Disease Control and Prevention (CDC) create regulations that must be followed.
Trauma Scene Cleanup Can Be Used For:
● Work Accidents
● Traffic Collision
● Personal Injury
● Accidental Death
Why Hire Trauma Scene Cleanup Professionals?
Emotional Distance
Experiencing a traumatic event is profoundly distressing. Addressing the aftermath personally can evoke intense emotions and potential triggers. It's often beneficial to maintain a degree of separation from the scene, allowing for a healthier healing process.
Expertise and Knowledge
While there might not be strict licensing for trauma scene cleanup, there are stringent regulations and best practices to adhere to. These might be unfamiliar to those outside the industry. Possessing the right knowledge ensures the cleanup is conducted safely and to the highest standards.
Access to Specialized Equipment
The specific chemicals, cleaning agents, and personal protective equipment essential for a thorough and safe trauma scene cleanup aren't typically available to the general public. Using alternatives or makeshift solutions can compromise the cleanliness of the area, increasing the risk of contamination and potential health hazards.
In the wake of a traumatic event, what you need most is support and expertise. OTM Restoration recognizes the emotional weight of such circumstances and is dedicated to restoring normalcy with utmost respect, discretion, and professionalism. Reach out to us today at 800-416-5986 to address your trauma scene cleanup requirements, whether for a residence or a business.
Factors Determining the Cost of Professional Trauma Scene Cleanup
The pricing for trauma scene cleanup can be influenced by a range of factors. Key considerations include the size of the affected area, the nature and extent of contaminants present, and any specialized treatments necessary, such as biohazard remediation or specific substance removal. The intensity of the cleanup, dictated by the severity of the trauma or the presence of hazardous elements, can also adjust the overall cost. Additionally, the total square footage of the space in question is a crucial component in finalizing the expense.
At OTM Restoration, our focus goes beyond just delivering expert trauma scene cleanup services. We prioritize partnering with you to ensure you achieve the best value without compromising on quality. The safety and well-being of your family, colleagues, or any individual accessing the area are paramount. It's essential to select a service that combines both experience and expertise, ensuring a comprehensive and safe cleanup, rather than making a decision based solely on cost.
Why Choose Professional Trauma Scene Cleanup Services?
In situations as sensitive as trauma scene cleanup, opting for professionals is not just a choice but a necessity. The profound expertise, technical acumen, advanced equipment, and a compassionate team that a specialized cleanup company offers are unparalleled.
Beyond addressing the evident aftermath, a professional trauma scene cleanup service delves deeper, understanding the intricacies of the situation, ensuring all biohazards are addressed, and restoring the space to its pre-trauma state. Whether it's a minor incident or a more complex scenario, OTM Restoration stands as a beacon of support, offering meticulous and empathetic trauma scene cleanup services when you need them most.
For Expertise in Trauma Scene Cleanup, Trust OTM Restoration
In the aftermath of unexpected and traumatic events, the need for specialized cleanup can be both immediate and overwhelming. In such critical moments, OTM Restoration stands ready to address any trauma scene cleanup challenges. Whether the situation unfolds in a residential or commercial setting, our team is dedicated to guiding you through the cleanup process with care, discretion, and professionalism.
Our experts are skilled in emergency response, biohazard remediation, and thorough site restoration, ensuring the affected area is returned to a safe and pristine condition. In the face of trauma, don't let the burden of cleanup add to your stress; lean on OTM Restoration for comprehensive and compassionate trauma scene cleanup services.