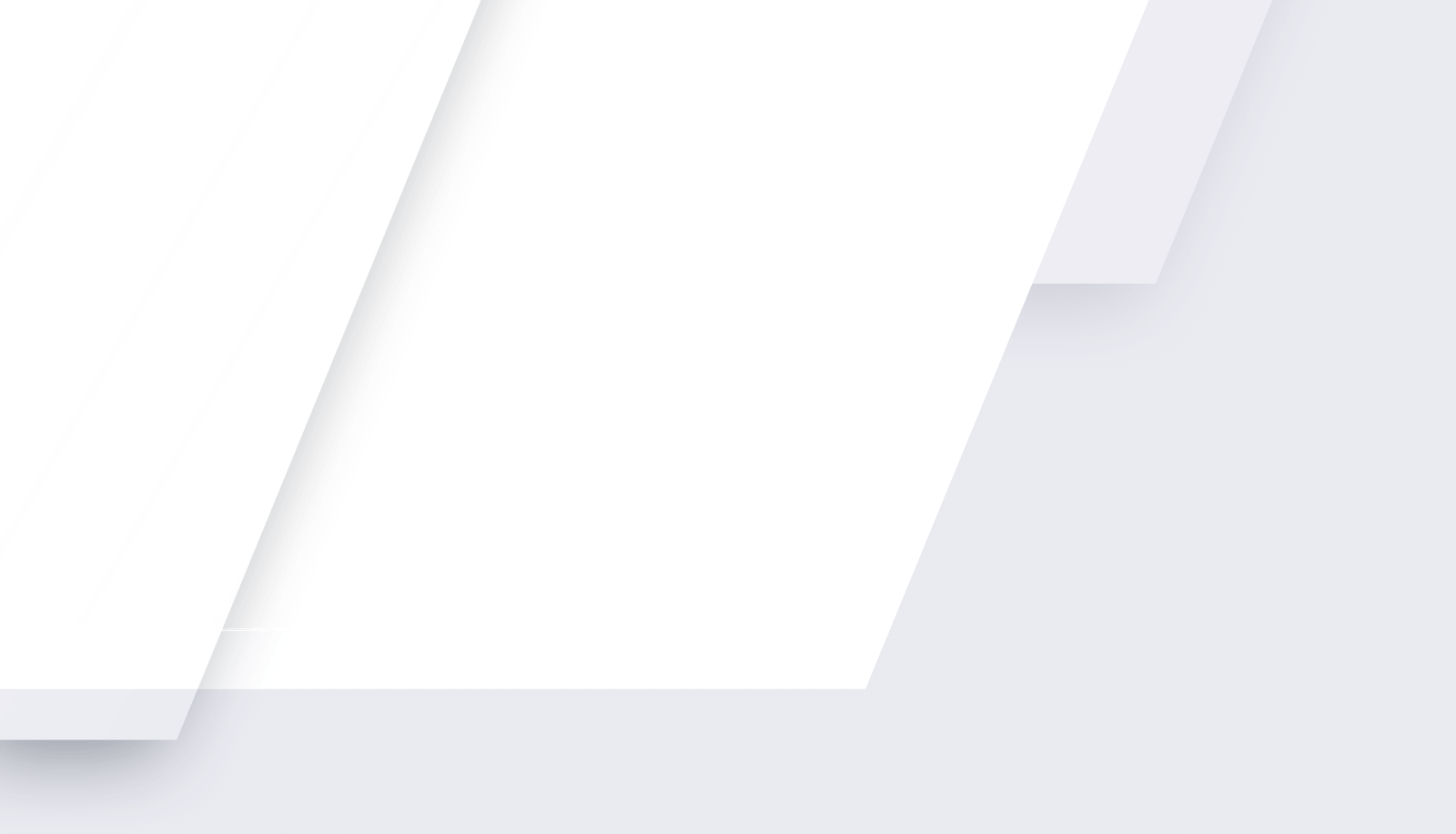 If you suspect there might be a mold issue in your space, OTM Restoration is available around the clock to provide comprehensive mold detection and assessment services.
Expert mold testing and inspection services are available throughout Florida
The unmistakable musty scent of mold creeping into your home or business can be deeply unsettling. Pinpointing its origin or even confirming its presence can often be a challenging endeavor. Frequently, the most elusive aspect of addressing mold is identifying its source, yet it's also the most crucial step. 
No property is immune to the threat of mold, as it typically arises from underlying structural issues.
OTM Restoration's seasoned professionals have tackled mold in a myriad of settings. Our mold inspection and testing services delve deep to uncover the root of your mold problem, ensuring complete eradication so you can refocus on what truly matters.
Mold is a type of fungus that can be found both indoors and outdoors and reproduces through airborne spores. This organism can manifest in many different colors and patterns and there are countless species of all kinds. Not all molds are negative though and can even be beneficial. The growth of mold is usually not a problem unless the unfortunate elements of moisture, dampness and humidity are present. However, mold that is found indoors is usually not a good sign. It can create serious health issues in the otherwise healthy and exacerbate fragile conditions in those with existing conditions like asthma or other respiratory illnesses. Irritation of the eyes, skin, nose, throat and lungs are the most common symptoms of mold allergies. Prolonged exposure to mold can lead to worse side effects including memory loss, insomnia or confusion.
Common Places Mold Grows:
● Kitchens
● Bathrooms
● Laundry Rooms
● Basements
● Crawl Spaces
If you are able to see obvious, visible mold, mold testing is not usually necessary. Generally, once mold becomes visible, it has had some time to develop and become a thorough and larger issue needing prompt attention. The most important task then becomes removing it immediately. When there is speculation but mold cannot be visibly found, mold testing is the best option, not only to ensure peace of mind but to potentially prevent mold growth from becoming a greater problem.
Our process begins with a thorough visual assessment of your home and business. The main objective is to locate the water source origin. Using our specialized tools and equipment, air and surface samples will be collected and analyzed. The results will determine if there is an actual mold problem and whether a costly remediation is needed.
OTM Restoration prides itself in being both licensed and certified in Mold Identification and Remediation by the State of Florida. We are air quality specialists, and know how to identify, remove and treat mold in your home or business. Our 24-hour emergency response team knows that moisture removal, checking the air handling and filtration (how air moves), testing upholstery, fabric and carpeting and finding areas that mold tends to find favorable for growth are all critical to stopping a mold infestation in your home. Mold can become a serious liability issue for businesses as well, due to exposing employees and the public to potential health hazards.
In addition to having an unpleasant odor and being unsightly, mold can be dangerous to the health of your loved ones, employees and customers. OTM Restoration understands the importance of correcting and maintaining a healthy and clean environment and will determine the kind of mold and the severity with a complete mold inspection and mold testing. Call us today to discuss your mold needs for your home or business at 800-416-5986.